You need high-quality and durable cargo containers to provide the most protection to your goods. LGI Transport, LLC is a leading supplier of both new and used cargo storage containers for sale to both businesses and individuals.
We present many options so you can personally select the unit that meets your accommodations. Do you want any modifications or upgrades? We're able to customize our cargo containers for sale so you're completely satisfied.
Customizations include roll-up doors, windows, electric, and ventilation, depending on your needs. The windows are made from a material that is proven to be shatterproof so that you avoid damage during packing and unloading your goods. We want you to have superior protection throughout the transport, and our modifications reinforce the security and efficiency.
You can rest assured that all of our units for sale in Texas meet all regulations for hassle-free shipping and the highest level of security.
Options & Varieties to Meet Your Requirements
When purchasing your cargo containers from LGI Transport, LLC, you'll find 20 and 40-foot options available. We strive to deliver the best service and the best price.
The 20-foot containers for sale are purchased for job sites and commercial storage. The small size delivers optimal convenience for your application. Our 40-foot containers are available for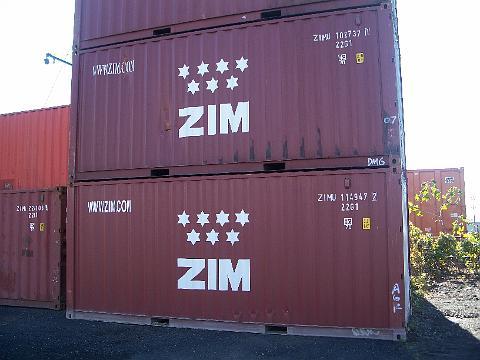 rural and industrial storage when you need more space. Whether moving your office supplies, shipping a vehicle, or transporting furnishings, the sizes of units we have ensure your materials remain secure.
The intermodal style for sale is proven to be the safest and most secure container, meeting all regulations. Add weather resistant plugs to the unit and ensure your goods remain dry for a hassle-free transport experience.
Contact us today for a free quote to determine how much our cargo containers for sale in Texas will cost you or your organization. We strive to provide the lowest prices in the industry, always finding a solution that meets your budget.