LGI Transport, LLC is a leading supplier of new and used cargo storage containers for sale. With unmatched customer service and various sizes of equipment, you can personally select your container, informing us of any modifications to best meet your accommodations.
Our cargo containers for sale in Ohio are ideal when you require the transport of goods and belongings. Bulk items that must be shipped will be safe and protected from all materials when shipped with containers from LGI Transport, LLC.
Customize the accessories inside your cargo containers, from sturdy roll-up doors to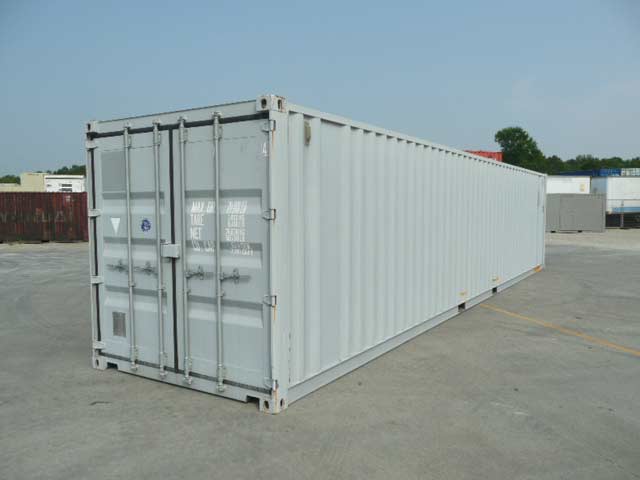 shatterproof windows and lights. You can rest assured that your cargo will be secure throughout the entirety of the trip. You can add weather resistant plugs to ensure hassle-free shipping regardless of conditions during transport. Delivering complete customer satisfaction, all of our cargo containers for sale meet safety regulations for your confidence.
The containers are available in 20-foot and 40-foot sizes. Many are used to store large items such as vehicles and furniture. If you're looking at cargo containers for sale to declutter your home or office, our products are a viable solution for your storage.
Your Partner for All Storage & Cargo Solutions
We offer prompt delivery, directly to your location. Let us modify and customize your container to meet your specific needs. We work with you on a personal level, ensuring our solutions meet your unique needs. When you're looking at storage equipment for sale in Ohio, LGI Transport, LLC, provides the high-quality containers and plenty of accessories to make sure your needs are met.
Our intermodal style set the industry standard in exporting, deemed the most efficient, safest, and most secure container available. We provide the lowest prices for your products, offering used products to ensure storage and cargo solutions are available for any budget you have.
We provide you with a free quote based on the size of container and the accessories you require. Contact us today and inquire about our available containers. Our goal is to leave you a positive experience from purchase to delivery, allowing you to get the most usage out of your container.