When you're looking to purchase the highest quality of cargo containers for sale in Florida, LGI Transport, LLC has you covered. We provide various sizes to best meet your accommodations. For businesses, construction sites, or individual use, we have the solution for you.
We have new and used cargo containers for sale to meet any budget. Whether you need a mobile office, or a storage and shipping container of 20 or 40 feet, you'll find the solution right here. You rely on durability in your cargo containers, and our inventory delivers the most protection.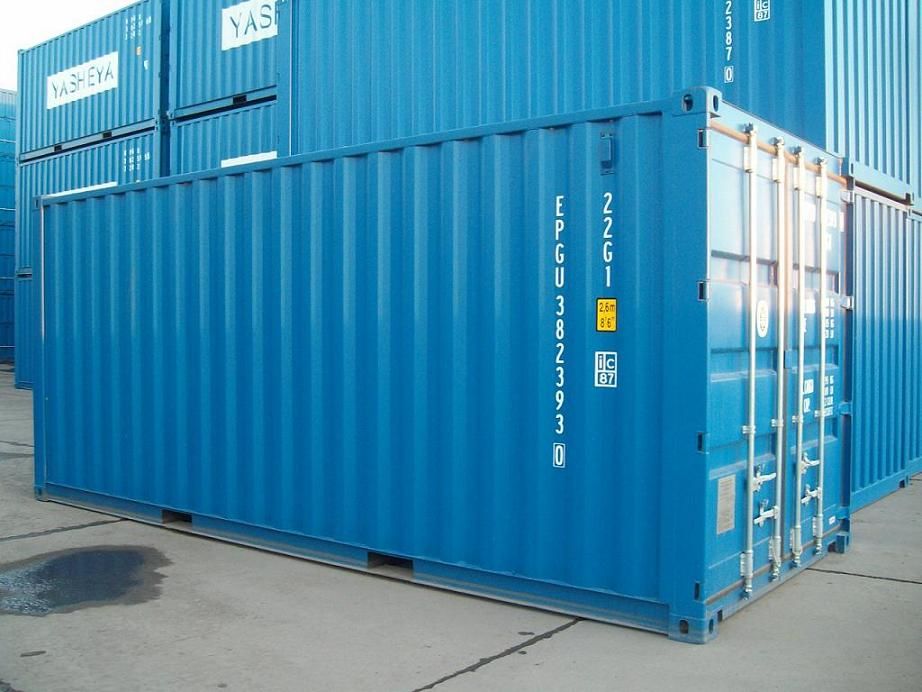 Our 20-foot units are often used for commercial storage and job sites, while the larger 40-foot containers are better suited for industrial storage. Any product or material you're transporting, from furniture to vehicles, files, boats, construction, and more, will remain protected with the containers from LGI Transport, LLC.
Are you looking for modifications and customizations to your containers?  
We present many options, allowing you to personally select the cargo containers for sale that we have available. You can add roll-up doors, shatterproof windows, even lighting to your container. Our goal is to deliver unmatched protection during each transportation.
All units provide the utmost protection to all materials. They will withstand the elements as they are corrosion-resistant to avoid rust and scratches. Our containers meet the latest industry regulations and arrive in the best condition.
If you have the space, we'll deliver your cargo containers directly to your location in a prompt manner. We pride ourselves on being a full-service storage and cargo company, with the highest quality of products for sale.
Contact LGI Transport, LLC for a free quote and we'll provide you with a competitively low price based on the container you require. We help you find a solution that fits your budget, offering well-maintained used and quality new cargo containers for sale in Florida. Get in touch with us today!