People who are looking to purchase the highest quality cargo containers and used shipping containers for sale in FL, trust LGI Transport, LLC for all their needs. We provide multiple sizes, which gives you the flexibility to best meet your accommodations. Whether you need our cargo containers for your business, construction site, or individual use, we have the solution for you. We offer new and used cargo and shipping containers for sale that meet any budget. From a mobile office to a storage and shipping container that ranges from 20 to 40 feet, we work to fulfill all of your requests.
We understand that you rely on the durability of your cargo and shipping containers, which is why our inventory delivers the strongest protection. Our 20-foot units are often used for commercial storage and on the job site, while our larger 40-foot containers are best suited for industrial storage. Regardless of the product that you are transporting: vehicles, boats, construction material, and more, our cargo containers for sale and used shipping containers for sale in FL, are the perfect object to keep them protected from point A to point B.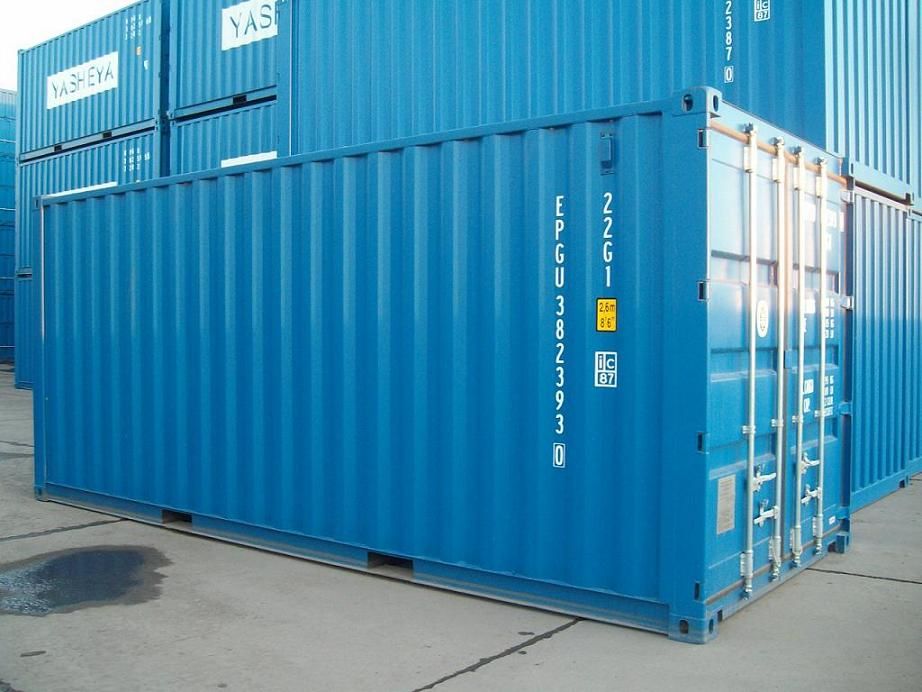 Trying to make customizations or modifications to your containers? At LGI Transport, LLC, we offer many options that allow you to personally choose the cargo and shipping containers that we have available for sale. Wishing to add roll-up doors to your shipping container? We can make that happen for you. Need shatterproof windows or need to add lighting to your containers? That's no problem either. We work to deliver a shipping container that offers unmatched protection and meets any requests that you may have.
We take pride in being a full-service storage and cargo company that offers the highest quality of used cargo containers for sale in FL. With our used shipping containers for sale in FL, being able to withstand the worst of elements and stay resistant to corrosion as well as avoid issues like rust and scratches, all of your materials are receiving the highest protection, no matter where they need to go. You'll never be given a shipping container from LGI Transport that isn't in the best condition and does not meet the latest industry regulations.
Does your location in Florida have space already available for our used shipping containers for sale to be placed at? If so, our customers have the luxury of being able to sit back and relax, while their container is delivered right to their location in a timely manner.
If you've never dealt with cargo storage dealers before, it can be a bit overwhelming trying to figure out what container is the best one for your specific job. With our team's exceptional knowledge of all different types of containers, they provide the clarity you need to make the right decision. We can even offer a free quote, which shows how competitively priced our used storage containers for sale are.
Interested customers in Florida who are looking for a dealer that sells new and used storage containers can contact LGI Transport, LLC today. We help find the solution that is within your budget and provides you with the quality container you need.