Does your business ship supplies across Connecticut or to other states? If so, purchasing a container can help you save on shipping. You will only incur minimal logistics costs, such as fuel, fleet maintenance, and administrative charges. As you look for the best shipping containers, you may consider the used options as they are affordable and require little maintenance. LGI Transport, LLC deals in the most durable and high-quality cargo containers for sale in CT.
Our used cargo containers are not only easy to transport but are also customized to meet the needs of every customer. The most popular sizes we offer include the 20ft and 40ft in length designed to meet the international shipping requirements. Our containers are watertight, secure, and can
withstand rough transportation conditions. They are also impervious to rodent and insect infestations, moisture, decay, mild, high humidity levels, and rot. With transport-friendly features, custom modification options, and durable construction, we are proud to provide you the best-used cargo containers for sale in all of Connecticut!
Applications for Our High-Quality Cargo Containers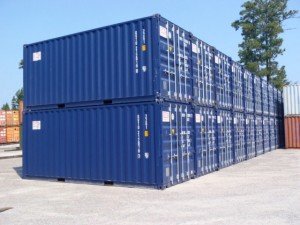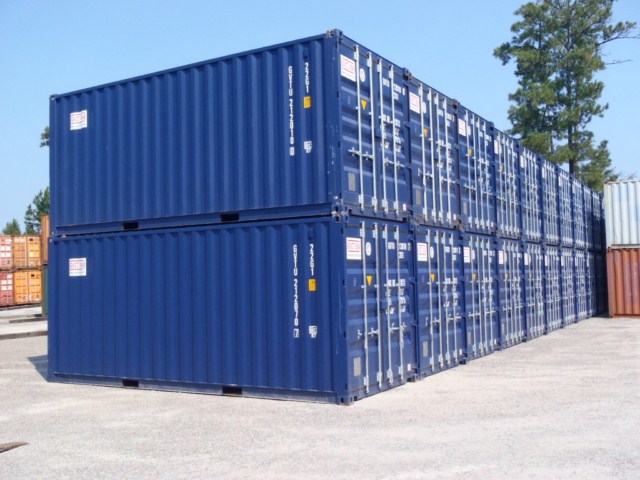 Our used cargo containers for sale in CT can address your shipping and storage needs for commercial and industrial industries. The containers have portable features and offer ground-level access, which makes them easy to move. Our cargo containers meet the standard for commercial shipping and storage solutions and have diverse applications, which include:
Shipping livestock and agricultural supplies
Storage and transport of hazardous materials and several other varieties of chemicals
Shipping of files, books, and business records
Shipping of shipboard supplies
Sports equipment transportation to recreational facilities or schools
Transportation of boat, tractor, vehicle, and motorcycle
Our 20ft and 40ft containers come with standard swinging doors and customized roll-up doors on both sides to ensure they are perfect for shipping your needs.
Additionally, we believe a low cost does not have to mean compromised quality. At LGI Transport, LLC, we ensure you get the best quality cargo containers at an affordable price.
Custom-Modified Cargo Containers
Our cargo containers for sale in CT are customized to meet the diverse needs of consumers. They feature marine plywood flooring and lockable double doors to ensure that the stored goods are protected against any damage. Our qualified team modifies the containers to meet your exact needs, with features including custom windows, doors, interior options, shelving, locks, painting, and other specialty options. Whether you need a simple or complex modification, our experienced representatives will transform your ideas into reality.
Our Inventory Meets Your Needs
Is your business planning to make a shipment soon? You can rely on us to give you the best cargo containers for your needs! We will ensure we deliver the containers directly to you. All customization will be done according to your preference.
Don't let transportation costs make you lose prospects or stress your business. Based on our customers' feedback, we consider ourselves the best providers of cargo containers, shipping containers, and portable storage for sale in Connecticut. Get in touch with us today for more information.