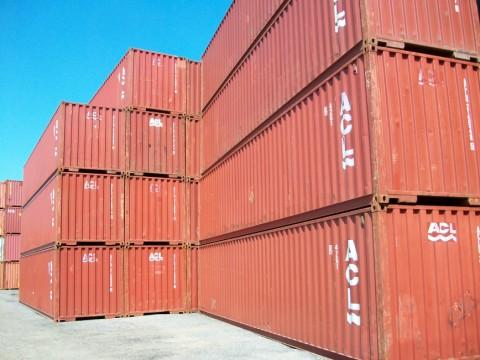 If you're like most people, there have been very few instances where you've had to deal with suppliers that provide metal shipping containers for sale. Without a base knowledge of the industry, it can feel as though you need a Ph.D. to understand all of the different types of containers and sizes that are available. With so many different dealers out there using their own industry terms in regards to metal storage containers for sale, you need to rely on a company who puts things in the simplest form.
By choosing the professionals at LGI Transport, LLC, you get a team that has immense knowledge and expertise of all the steel shipping containers for sale that we offer. With our exceptional customer service and the most competitive pricing around, we firmly believe we will exceed your expectations when you entrust us with your business.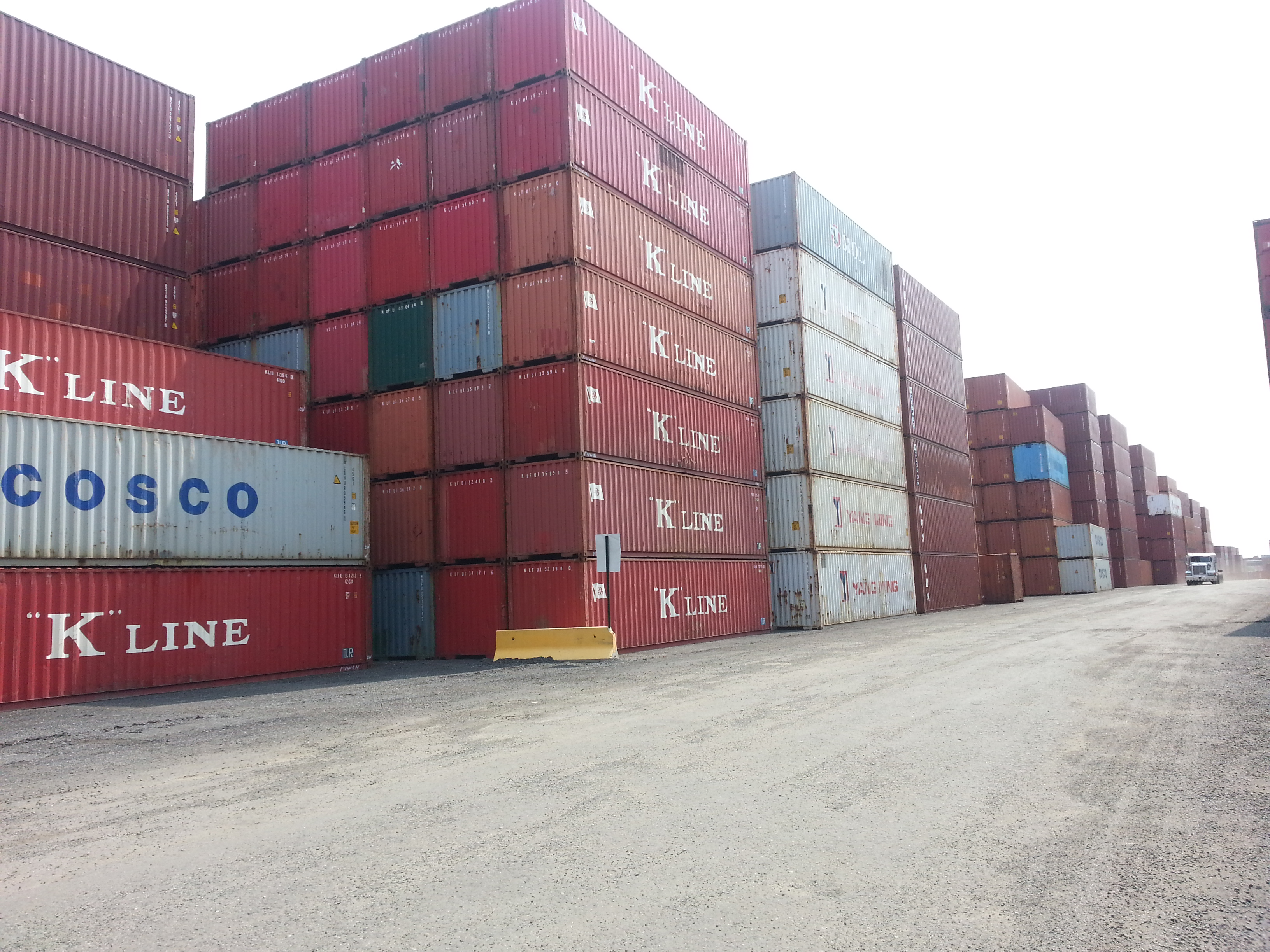 Steel Storage Containers For Sale
Before making any type of rental agreement or purchase, it's important to have an understanding of the product. Even if shipping containers isn't in your realm of expertise, we can easily break down the types of containers available for you.
The two types of metal shipping containers we offer are the standard ocean cargo and domestic shipping cargo containers for sale.
Ocean cargo containers are used primarily to ship goods both overseas and domestically. These metal storage containers for sale are made from COR-TEN steel, known for its high-quality performance, making it a preferred application for every component of the container. These storage containers are offered in two stand sizes, 20-foot and 40-foot.
Our domestic metal shipping containers are used strictly within the United States. These steel shipping containers for sale are made from either aluminum or steel, and they generally range anywhere from 45, 48, or 53-feet in length. While there isn't a grading system for metal shipping containers, there is a universal language for their descriptions:
One trip new (a container manufactured in China then shipped to the United States
Cargo-worthy (not considered new, but still certified to ship goods, confirmed wind and watertight)
Wind and watertight (still cargo worthy, a qualified surveyor has not inspected it for verification)
As is (may have leaks or could potentially be damaged)
Steel Storage Containers For Sale
When you are examining the parts of your steel storage container, there are some things you want to look for. First off, you'll want to make sure that the container is both wind and watertight. One of the best ways to do this is by putting yourself inside one of the storage containers for sale and checking to see if daylight makes its way through. It's also important to check any rust areas and make sure it is only on the surface.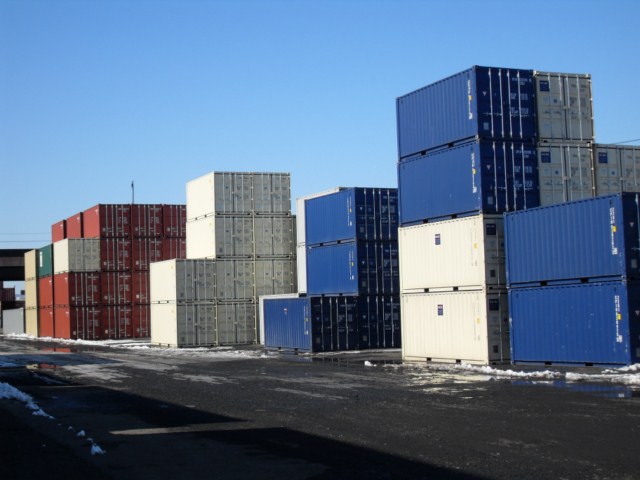 If you are looking for a trusted dealer of metal shipping containers for sale, LGI Transport, LLC is the company you can count on. We make sure you order the right new or used container that properly meets your needs. You'll never have to worry about quality as we inspect all container before selling them, regardless of where in the United States we need to send them. Contact us today to learn more information or receive a free estimate.