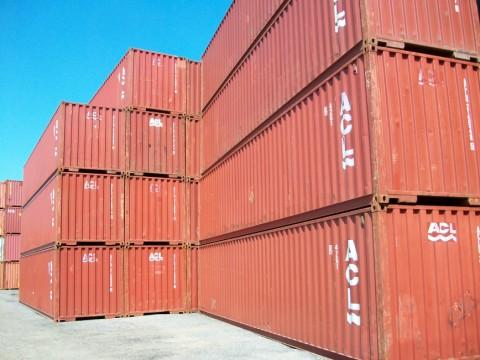 If you are getting ready to start shopping around for metal shipping containers, it may feel that you need a PhD. to understand all the different types and sizes of containers that are available. Luckily when you choose to deal with the professionals at LGI Transport you are receiving knowledge and expertise from some of the best in the business.
Here is an overview of what you need to look for when shopping for metal storage containers for sale. It doesn't matter if you live in PA, OH, NY or anywhere else:
*Everyone uses their own industry terms for metal shipping containers for sale and without prior knowledge, it can be overwhelming. Here is a short guide to make it easier to find steel shipping containers for sale. LGI Transport only deals with quality cargo containers.
There are two types of containers: the standard ocean cargo, and the domestic shipping cargo containers for sale.
Ocean cargo containers are used for shipping goods both overseas and domestically. These metal containers for sale are generally made from COR-TEN steel, which is preferred because of its high quality and it's preferred on every component of the container. Steel shipping containers for sale come in two standard sizes, 20 and 40 feet long.
Domestic metal shipping containers are used within the United States only, made from steel or aluminum and are usually 45, 48 or 53 feet in length. Container sizes are standardized, but they age differently. There isn't a grading system for metal shipping containers for sale, but there is a universal language for their descriptions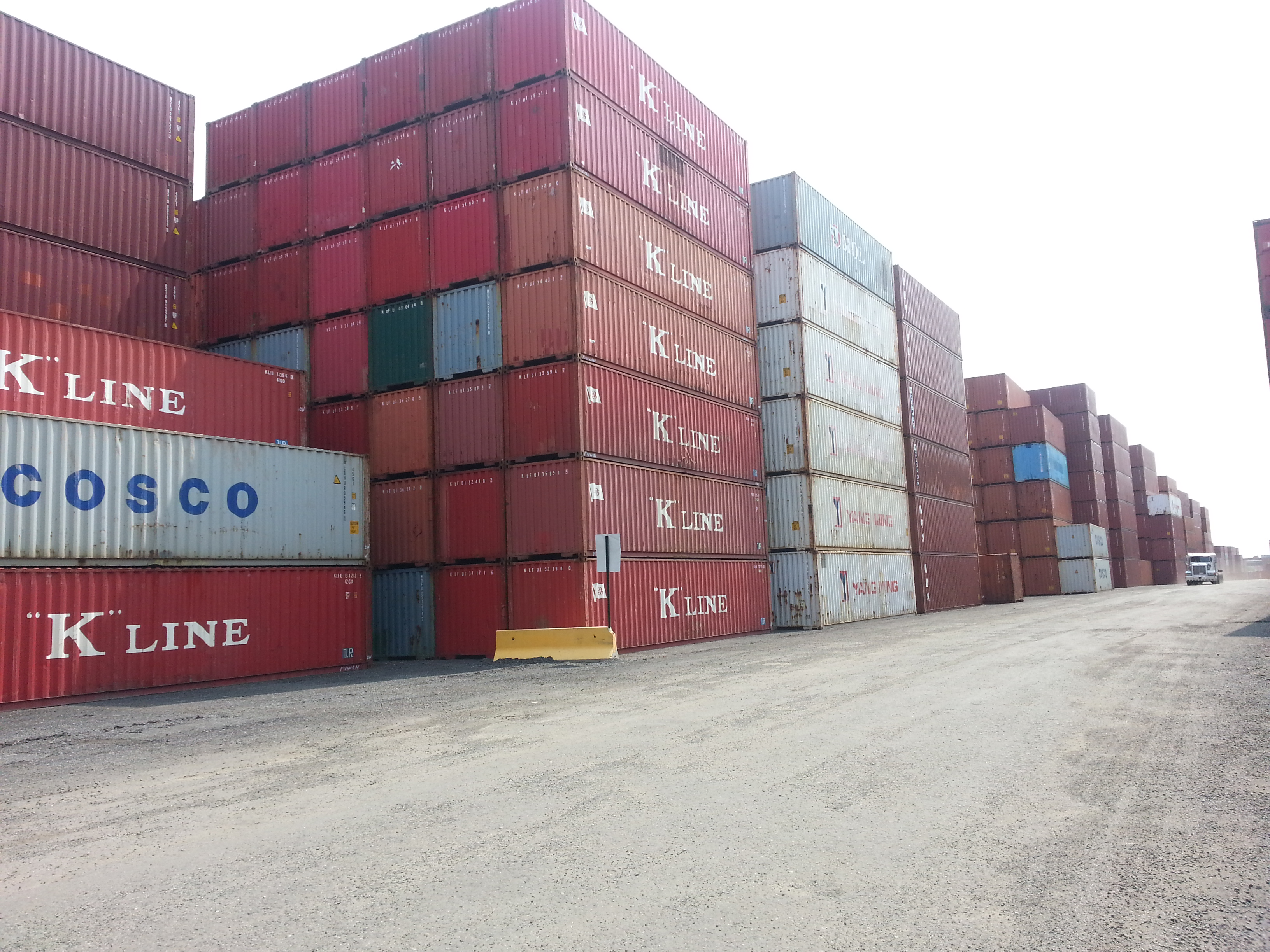 One trip new (a container manufactured in China and shipped to the United States)
Cargo-worthy (no longer considered new, but still certified to ship goods, verified wind and water tight)
Wind and water tight (still cargo worthy, a qualified surveyor has not inspected it for verification)
As is (may have leaks or could be damaged)
Steel Storage Containers For Sale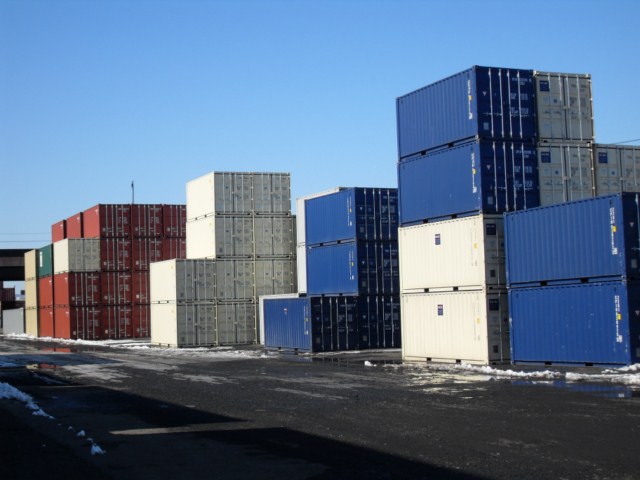 Here are some things to look for when examining one of our steel storage containers for sale. You first want to make sure it's at least wind and watertight. Put yourself inside any storage containers for sale and look for daylight. Check any rust areas and make sure it's only surface.
Inspect the doors open and close completely, make sure the seals are intact and the floors are sturdy with no soft spots. Make sure there are on major dents in the sides or the roof. And make sure there are no foul odors or evidence of contamination on the metal shipping containers.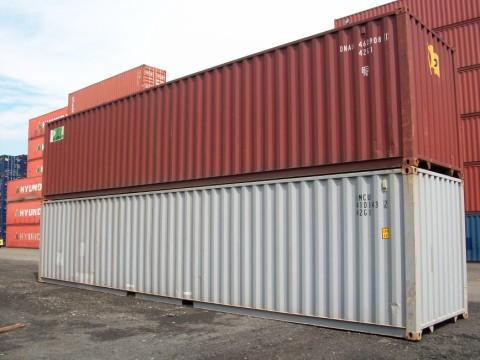 When you are searching for metal storage containers for sale LGI Transport is determined to make sure you get the right new or used container to meet your needs. We inspect all containers before selling them, no matter if they are going to NY, PA, OH, or anywhere else across the country. If you have any questions or concerns about your metal shipping containers, you can always contact us at 866-531-5485 and we will be more than happy to assist you with any questions or even a free estimate.